Source FAQs
Can I connect a local database as a Source?
Yes, you can connect your local database as a Source in Hevo using ngrok, which is a cross-platform application that exposes local server ports to the Internet.
Read Connecting to a Local Database for more information.
---
What is the maximum payload size returned by a REST API with no pagination?
Hevo imposes no limit on the payload size sent or received by a REST API Source configured with no pagination. However, there may be restrictions imposed by the APIs, the HTTP clients, or the web servers hosting the API endpoints.
Examples:
A web server such as Apache allows a payload size of 2 GB.

Google's Photo APIs allow photos with a maximum file size of 200 MB.
---
Can I connect to a Source not listed in Hevo?
You can connect to a Source not listed in Hevo if it provides a Rest API URL, since Hevo supports the REST API Source. For other Sources, please reach out to Hevo Support over Intercom or schedule a call with Hevo's solutions team.
---
What is a Free Source?
A free Source is one that does not count towards your plan's quota of Sources. You can easily identify a free Source by the FREE badge. As with paid Sources, you can create unlimited number of Pipelines with free Sources. All you pay for is the Events that you load to the Destination. Free Sources are available with all plans. However, in the Free pricing plan, you can use only Free Sources.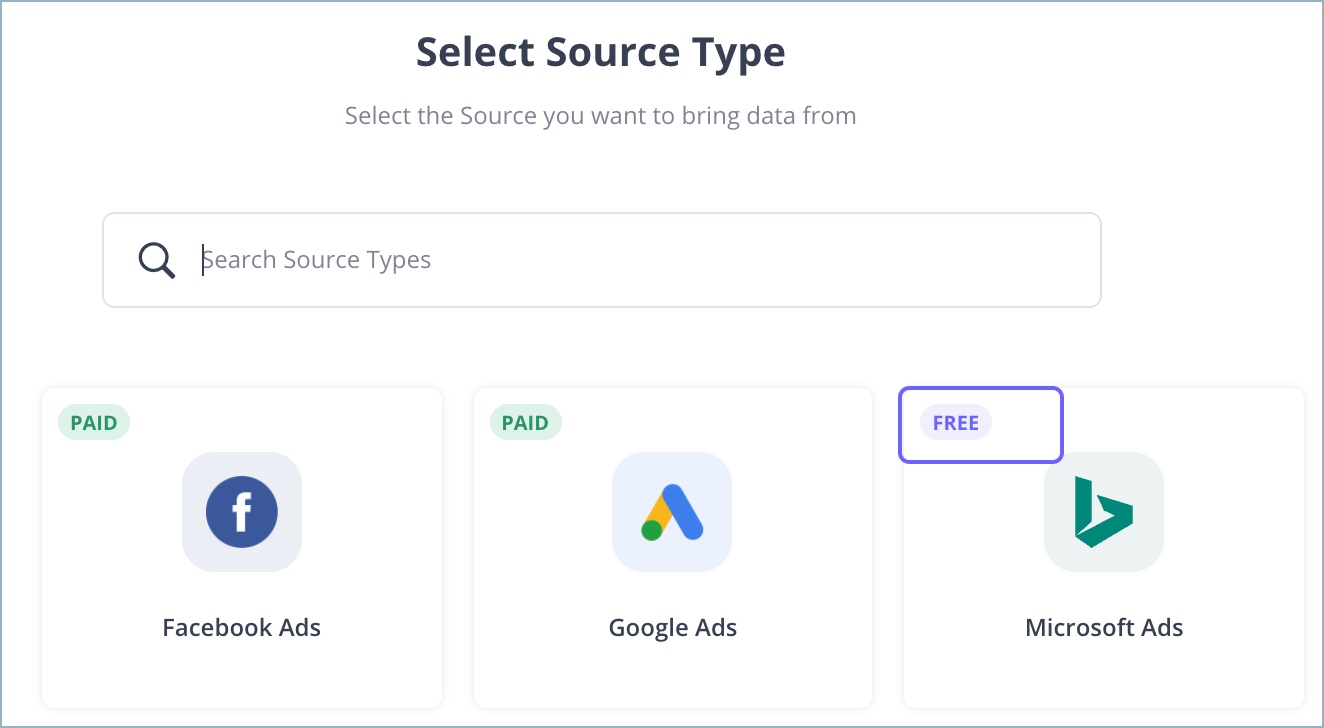 ---
How does the Merge Table feature work?
The Merge Tables option is provided in case of Database Sources. For MongoDB, it is referred as Merge Collections. If Pipeline mode as BinLog/OpLog/Logical Replication, and,
If Merge Tables option is selected, then:

Event Type name = table name, and,

The name of the database is added to each record.

If Merge Tables option is not selected, then:


Event Type name = database_name.table_name
In the image below, the database name table_name_compression is prefixed to the table name.
---
Revision History
Refer to the following table for the list of key updates made to this page:
Last updated on
28 Apr 2022