Upcoming Features
We are evolving and updating the Hevo app with new and enhanced functionalities to better address the business needs and experience of our customers. Here is the list of features that we are working on currently and hope to make available soon!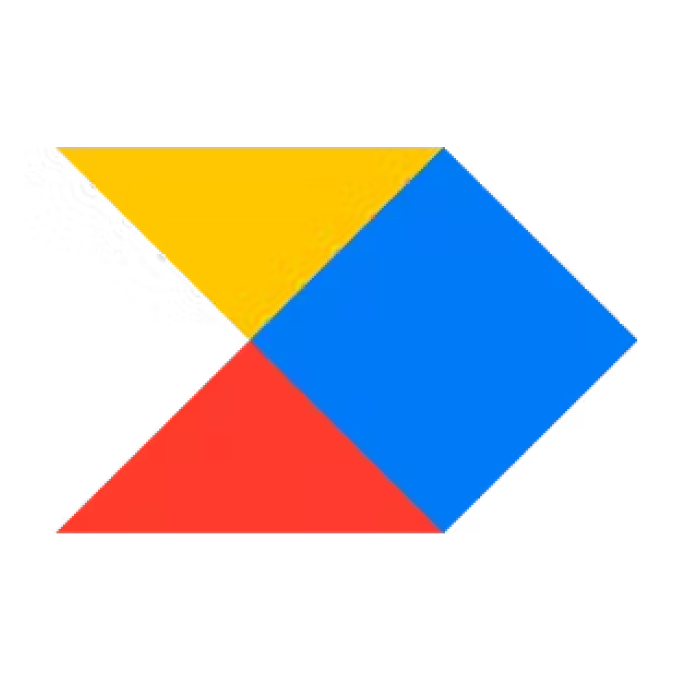 Productboard as a Source
Released
Integrating soon, Productboard, a product management platform that allows businesses to build and manage their products efficiently. It enables you to create a roadmap for new features, prioritize them according to customer requirements, and gather insights from your customers.

Wrike as a Source
Released
Coming soon, an integration with Wrike, a work management platform that allows teams to collaborate on projects and manage them efficiently. It allows you to budget your resources for a project, assign tasks, and track progress through to completion.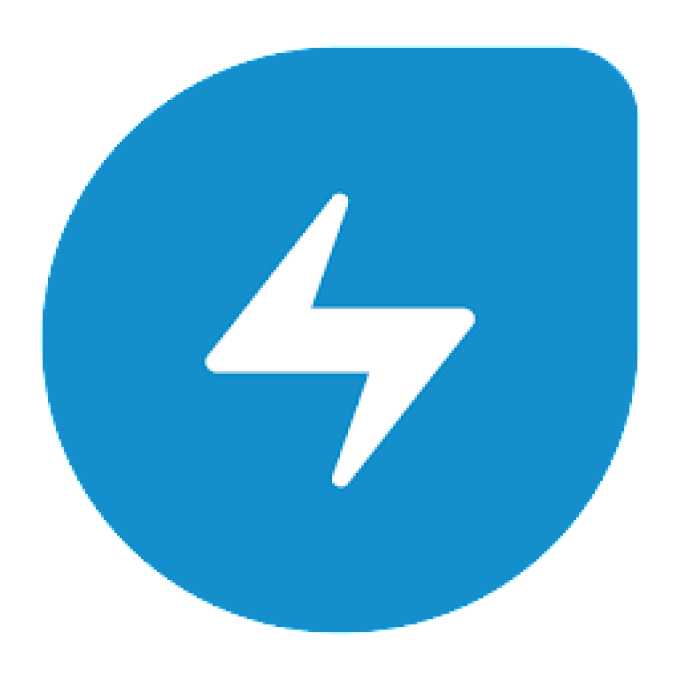 Freshservice as a Source
In Progress
Integrating soon, Freshservice, a cloud-based customer service management platform that helps organizations in key functions like release and change management, knowledge management, and incident management to provide efficient service to their customers.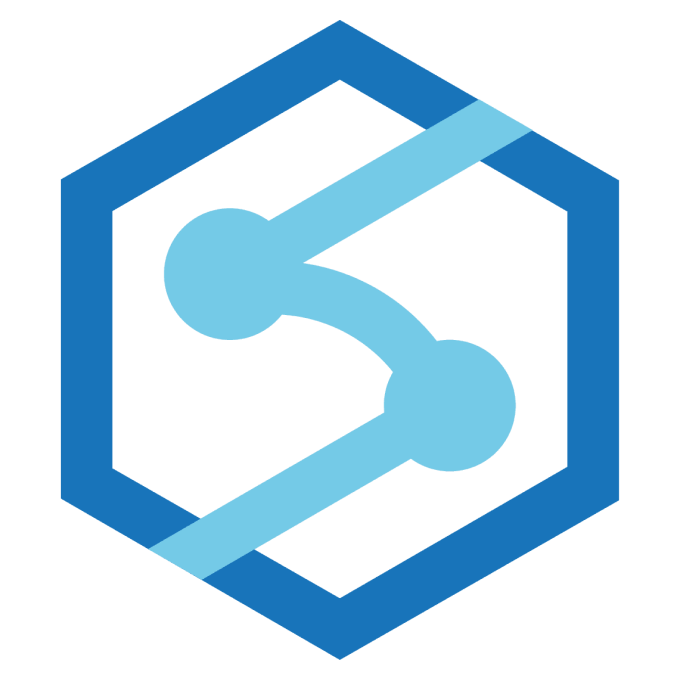 Azure Synapse as a Destination
In Progress
Adding Azure Synapse to the data warehouses supported by Hevo as a Destination. Azure Synapse is a cloud-based analytics service that combines the technologies required for data integration, data warehousing, and big data analytics.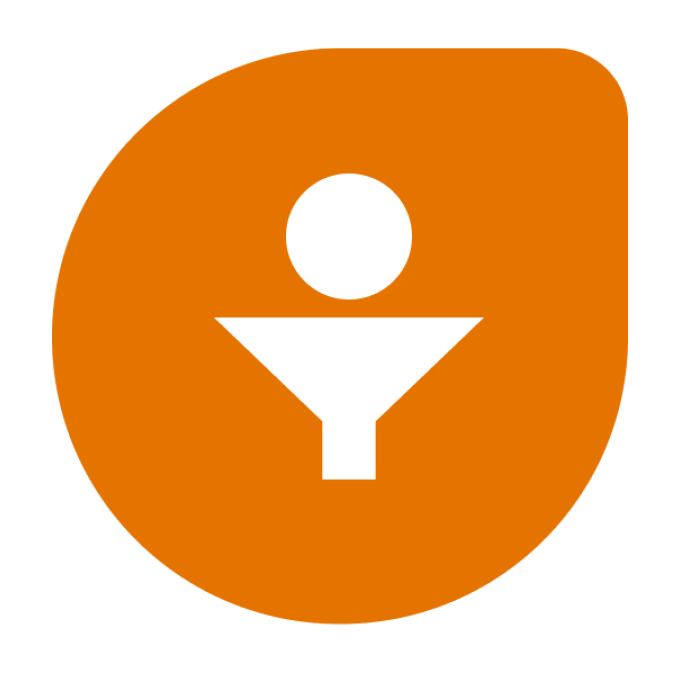 Freshsales as a Source
Released
Freshsales is a cloud-based platform that offers sales automation and customer relationship management services to allow you to streamline communication with your prospects and manage customers relationships. It also provides email alerts to notify you regarding events, such as, when a customer opens your email. You can use Freshsales' analytics and reporting functionalities to gain insights on your customers' engagement with your products and services.
Apify as a Source
Released
Integrating soon, Apify, an online platform that automates web scraping and related processes from specific websites, databases, or programs. You can integrate multiple platforms into your Apify account, such as Zapier APIs, Webhooks, and Google Sheets.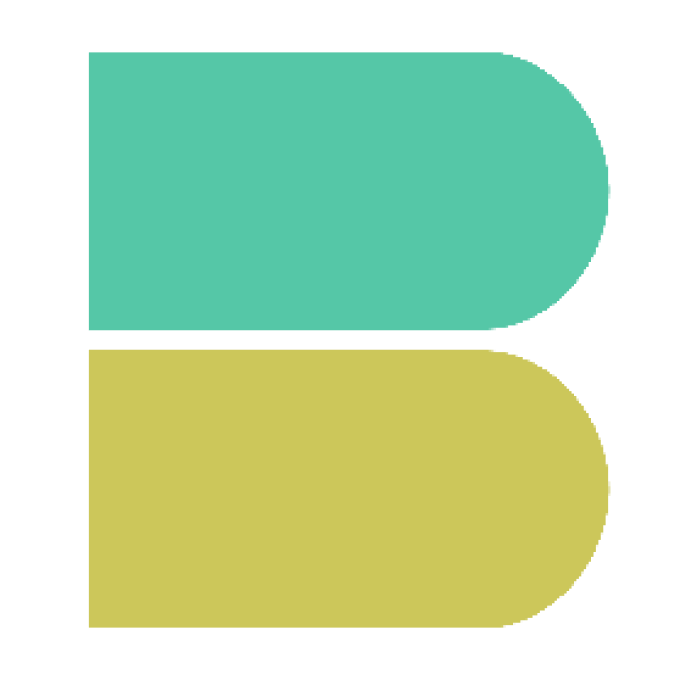 Hub Planner as a Source
Released
Integrating soon, Hub Planner, a project management platform that allows you schedule resources for businesses of all sizes according to availability, vacations, and public holidays. It also allows you to manage budgets and spends and generate reports for your projects or resources.

Role-based Access Control
In Progress
Introducing role-based access that will allow team owners to control their team members' access to different entities and the tasks they can perform in them. The feature would offer roles such as Administrator, Collaborator, and Observer, to help team owners delegate responsibilities and assign permissions to specific users. The permissions may be entity-based, for example, for Pipelines, Destinations, or Models, or account-based, for example, relating to billing or team setup.
Once the feature is released, all new teams would have RBAC enabled, with the user who created the team being assigned a Team Administrator role by default.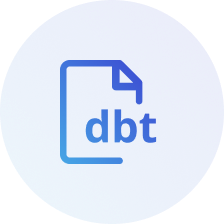 Support for dbt Models
In Progress
dbt allows users to transform the data in their Destination by simply writing SELECT statements. The dbt functionality handles turning these SELECT statements into tables and views, empowering users to perform deeper data analysis. Hevo will host dbt Core, the open-source CLI variant from dbt, to allow our customers to use the same repository that they are using currently, and run it on Hevo without any changes required. They can also leverage Hevo's Workflows to connect dbt with Pipelines and data load.
To start with, dbt will be supported for the following Destinations -
- Google BigQuery
- Snowflake
- Amazon Redshift
- PostgreSQL
- Databricks

With dbt Core, users will be able to -
- Run their existing dbt projects on Hevo
- View logs of Model executions
- Version control their Models
- Trigger their dbt Models once data is loaded into a particular Destination table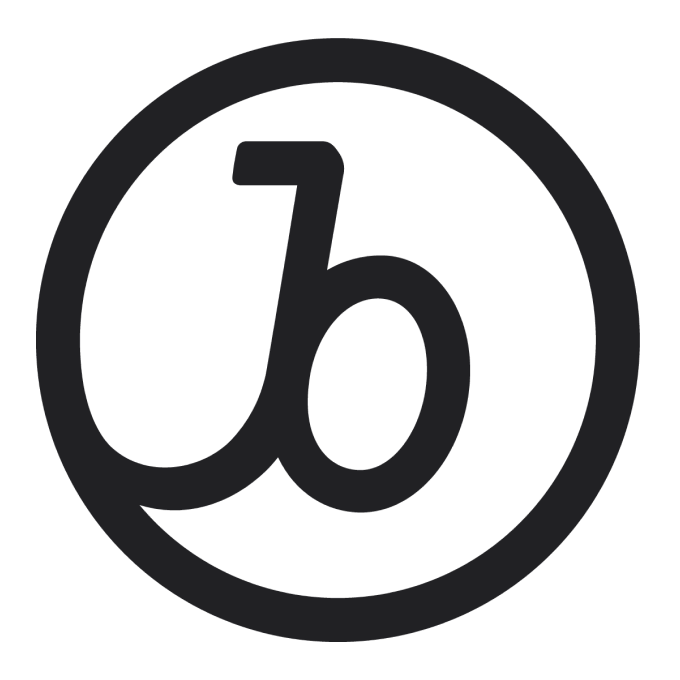 Braze as a Source
In Queue
Bringing soon, an integration with Braze, a multi-channel customer engagement and marketing platform that enables brands and businesses to customize and automate messages to their users and incentivize customers with rewards. Braze is powered by flexible APIs and helps businesses personalize the overall user experience and deliver higher conversion and retention rates.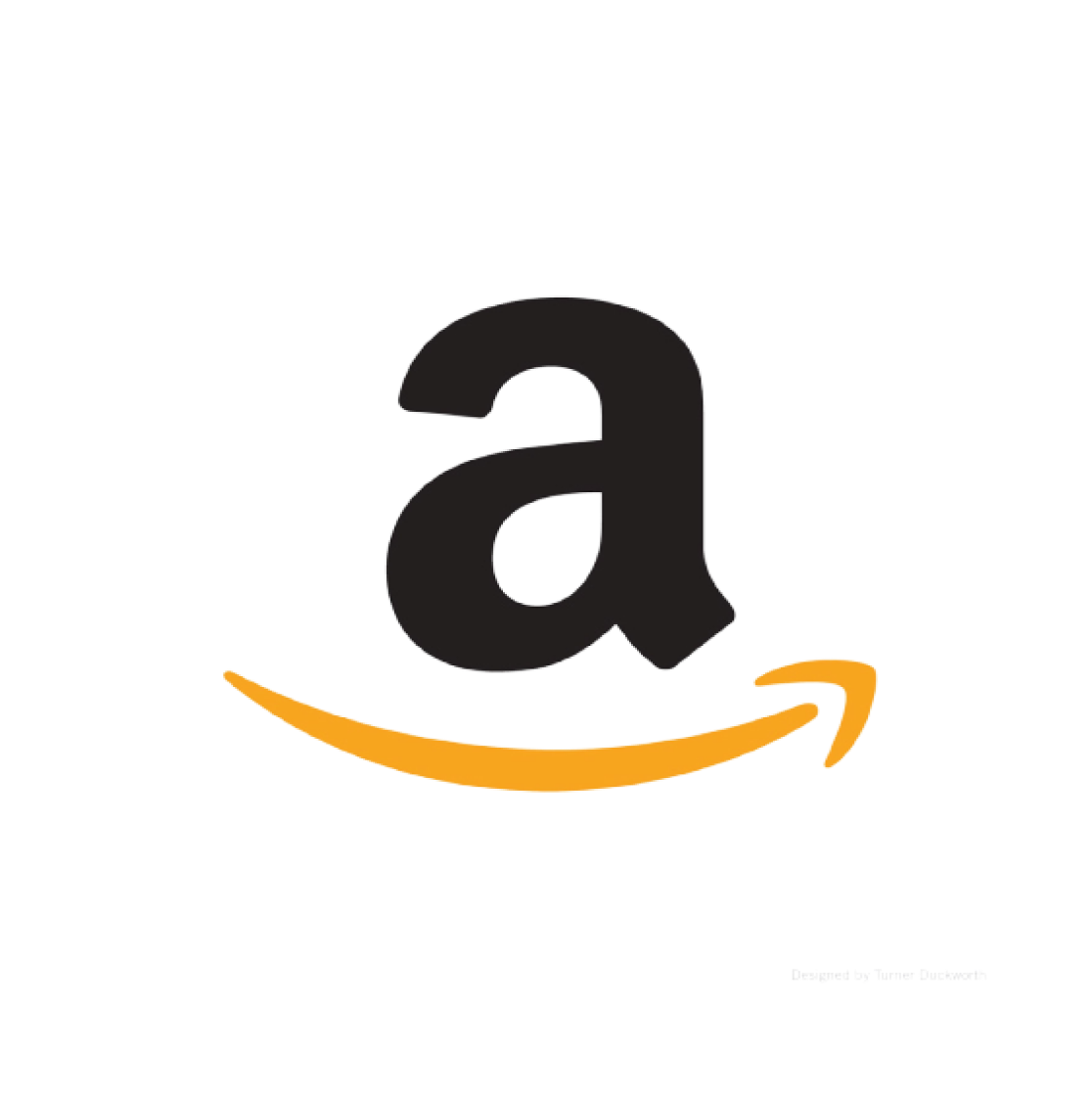 Amazon Ads as a Source
In Progress
Bringing yet another Marketing integration with Amazon Ads! You can use Amazon Ads to reach customers while they shop across the entire Amazon marketplace. Amazon Ads works similar to the pay-per-click ads on Google, where a seller pays for the ad (only) when a shopper clicks on it.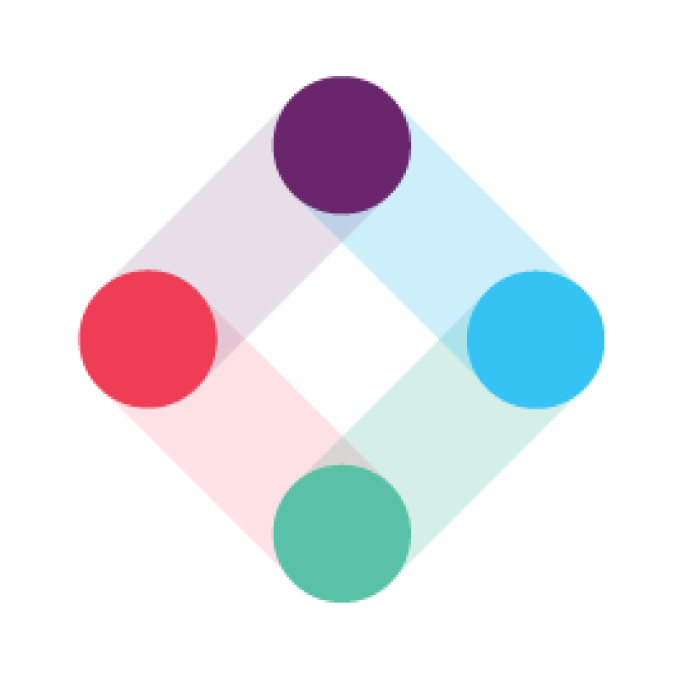 Iterable as a Source
In Queue
Offering soon, an integration with Iterable as a Source for creating Pipelines. Iterable is a marketing automation platform that uses artificial intelligence to help you create individualized experiences and interactions for your customers and improve the effectiveness of your marketing campaigns across different marketing channels. With Iterable, you can create, measure, and thereby, optimize an interaction across the entire customer journey.
Last updated on
Mar 04, 2022