Upcoming Features
We are evolving and updating the Hevo app with new and enhanced functionalities to better address the business needs and experience of our customers. Here is the list of features that we are working on currently and hope to make available soon!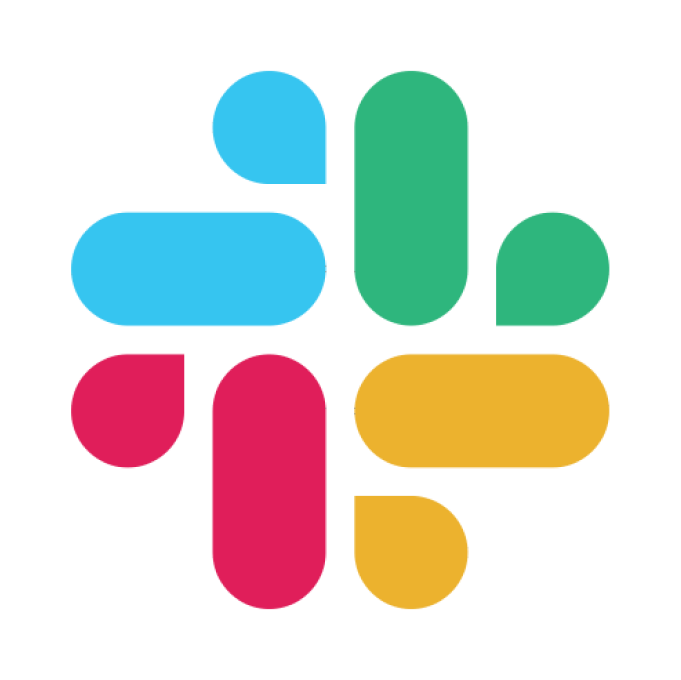 Slack as a Source
In Progress
Coming soon, an integration with Slack, a platform that allows members within an organization to connect and collaborate through messages. You can use Slack on multiple devices, and create channels and groups to communicate within or across teams. You can also integrate various apps in your Slack workspace, such as Google Drive, Google Calendar, Twitter, and Postman to receive any alerts related to these apps. You can also integrate Slack to receive alerts from Hevo.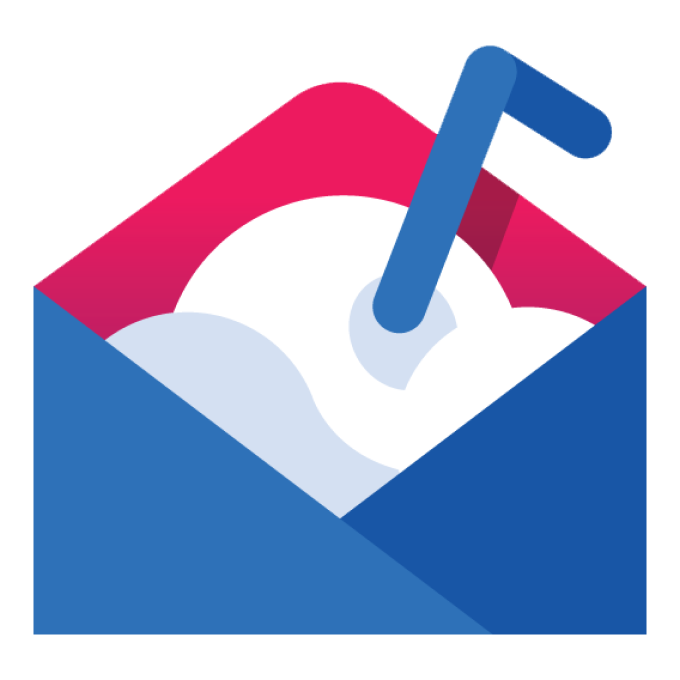 Mailshake as a Source
In Progress
Bringing soon, an integration with Mailshake, an outreach platform that allows you to personalize cold emails on a large scale and automate your sales processes. Mailshake helps you easily manage and track your leads by allowing you to monitor the action for every mail you send.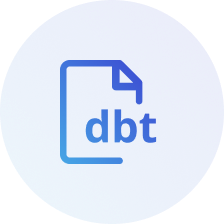 Support for dbt Models
In Progress
dbt allows users to transform the data in their Destination by simply writing SELECT statements. The dbt functionality handles turning these SELECT statements into tables and views, empowering users to perform deeper data analysis. Hevo will host dbt Core, the open-source CLI variant from dbt, to allow our customers to use the same repository that they are using currently, and run it on Hevo without any changes required. They can also leverage Hevo's Workflows to connect dbt with Pipelines and data load.
To start with, dbt will be supported for the following Destinations -
- Google BigQuery
- Snowflake
- Amazon Redshift
- PostgreSQL
- Databricks

With dbt Core, users will be able to -
- Run their existing dbt projects on Hevo
- View logs of Model executions
- Version control their Models
- Trigger their dbt Models once data is loaded into a particular Destination table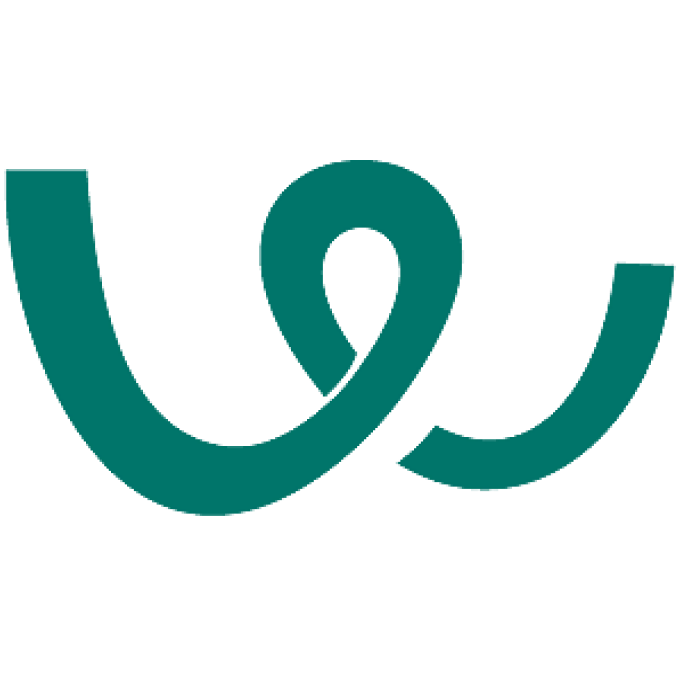 Workable as a Source
Released
Workable is a leading AI-powered hiring platform that allows you to attract the right talent, collaborate with teams for the hiring process, and fast track the offer generation process through automation of key processes. From sourcing, to managing referrals, through to interacting with and onboarding talent, this easy to use platform helps employers recruit the best talent for the job.

Pingdom as a Source
Released
Bringing soon, an integration with Pingdom, a website and performance monitoring platform that allows you to track the metrics such as the uptime, downtime and speed of your website. It also sends alerts incase of any disruptions to the website so that you are able to resolve the issues as soon as possible.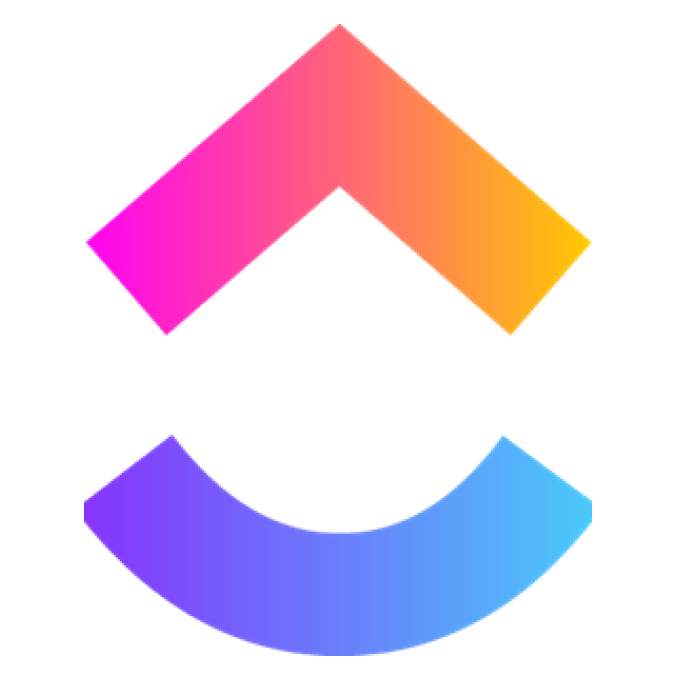 ClickUp as a Source
Released
Bringing soon, an integration with ClickUp, a SaaS-based project management and collaboration tool that allows businesses to mange various projects by creating and assigning tasks and tracking their progress through various statuses. It offers high customizability to enable you to create workflows according to your business requirements.

Heat Map for Events Usage
Released
Introducing the heat map to help users view their Events consumption for up to 90 days. On the Pipeline Overview page, the heat map will display the counts of ingested Events and the Events loaded to the Destination. Similarly, the heat map displayed on the Destination Overview page will display the count of Events loaded to the Destination. Each column in the graph will represent a day, and each block will represent a 3-hour window. The color intensity in the heat map will provide information regarding the Events quota usage, with a dark shade of blue representing higher Events consumption and vice versa. Users can view the details of historical vs billable Events count by hovering the mouse on any block.

Connection Checker Tool
In Progress
The Connectivity Checker Tool will help users in identifying and reducing the Source configuration errors faced during Pipeline creation and while editing the Source settings post creation of the Pipeline. The tool will help users identify the exact configuration setting causing the error, and suggest the corrective actions for each of these errors. For example, suppose a Pipeline fails because the database is no longer available, and users need to edit the Source configuration. At that time, the tool will help them validate the modified Source settings and identify any errors. This feature will be applicable for all variants fo the MySQL and PostgreSQL Sources.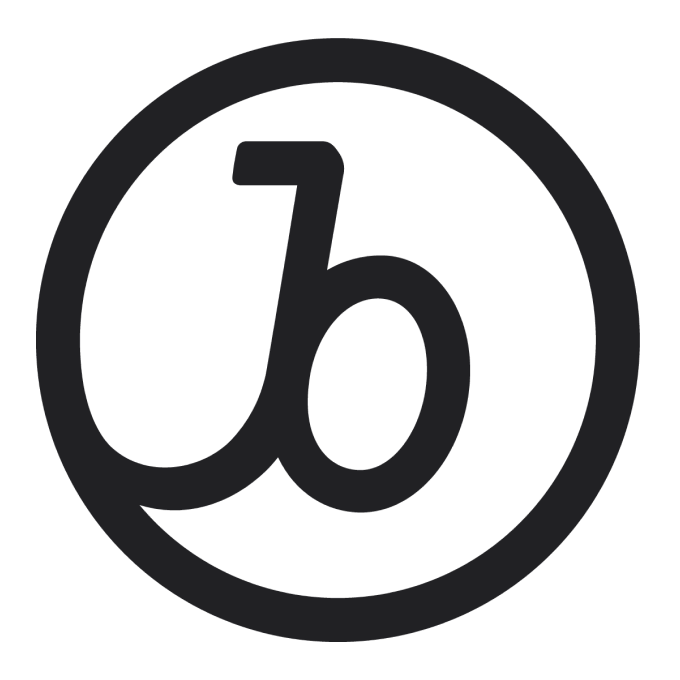 Braze as a Source
In Queue
Bringing soon, an integration with Braze, a multi-channel customer engagement and marketing platform that enables brands and businesses to customize and automate messages to their users and incentivize customers with rewards. Braze is powered by flexible APIs and helps businesses personalize the overall user experience and deliver higher conversion and retention rates.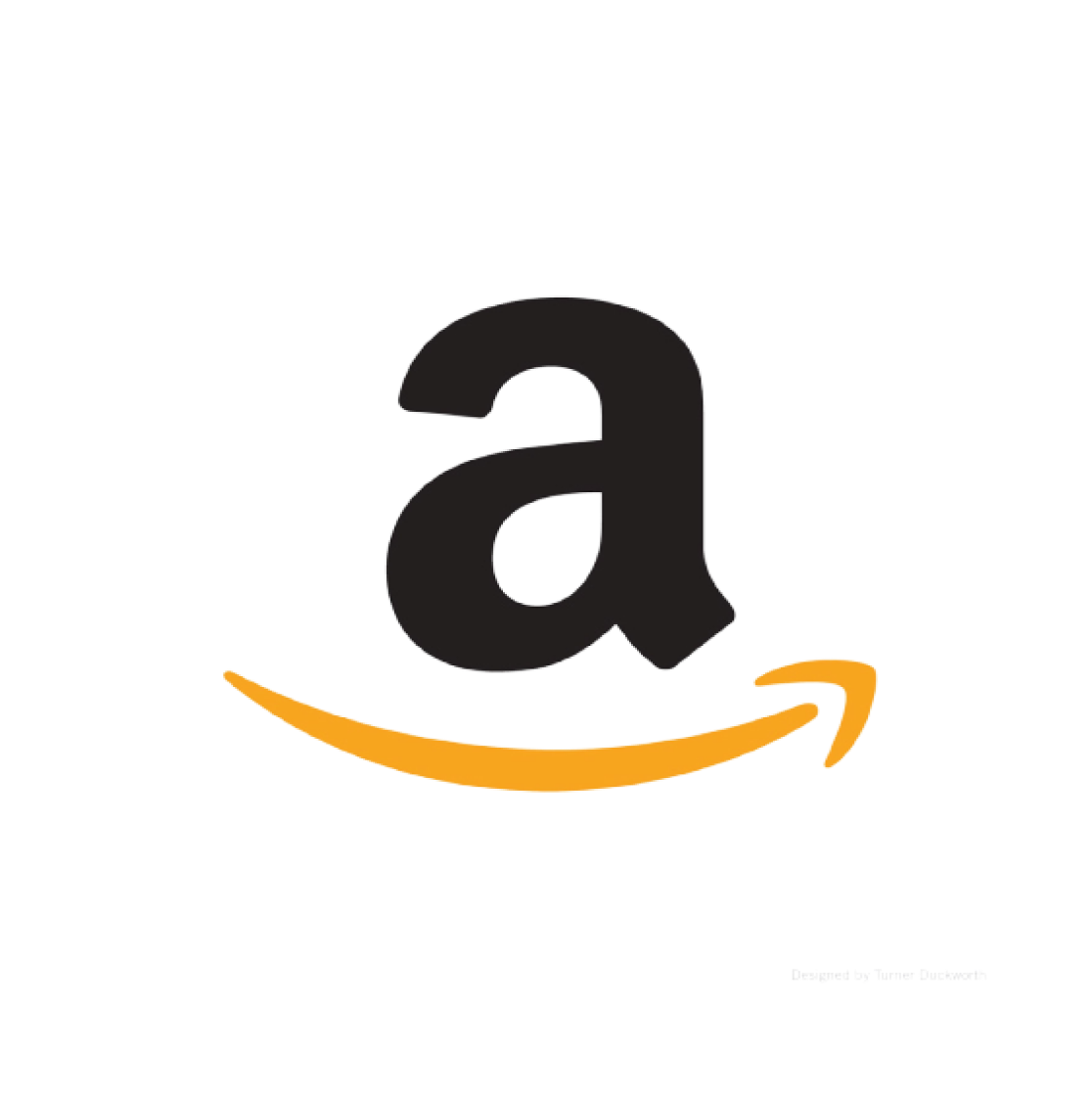 Amazon Ads as a Source
In Queue
Bringing yet another Marketing integration with Amazon Ads! You can use Amazon Ads to reach customers while they shop across the entire Amazon marketplace. Amazon Ads works similar to the pay-per-click ads on Google, where a seller pays for the ad (only) when a shopper clicks on it.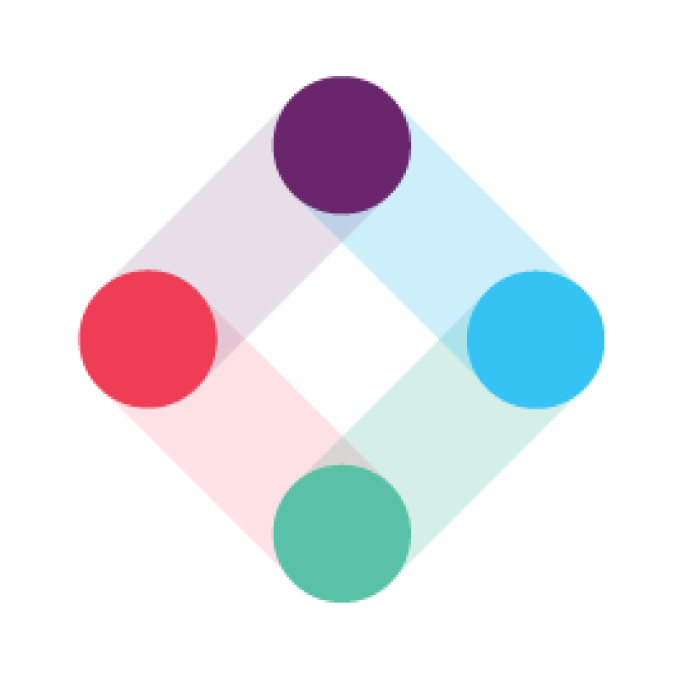 Iterable as a Source
In Queue
Offering soon, an integration with Iterable as a Source for creating Pipelines. Iterable is a marketing automation platform that uses artificial intelligence to help you create individualized experiences and interactions for your customers and improve the effectiveness of your marketing campaigns across different marketing channels. With Iterable, you can create, measure, and thereby, optimize an interaction across the entire customer journey.
Last updated on
19 Sep 2022