Upcoming Features
We are evolving and updating the Hevo app with new and enhanced functionalities to better address the business needs and experience of our customers. Here is the list of features that we are working on currently and hope to make available soon!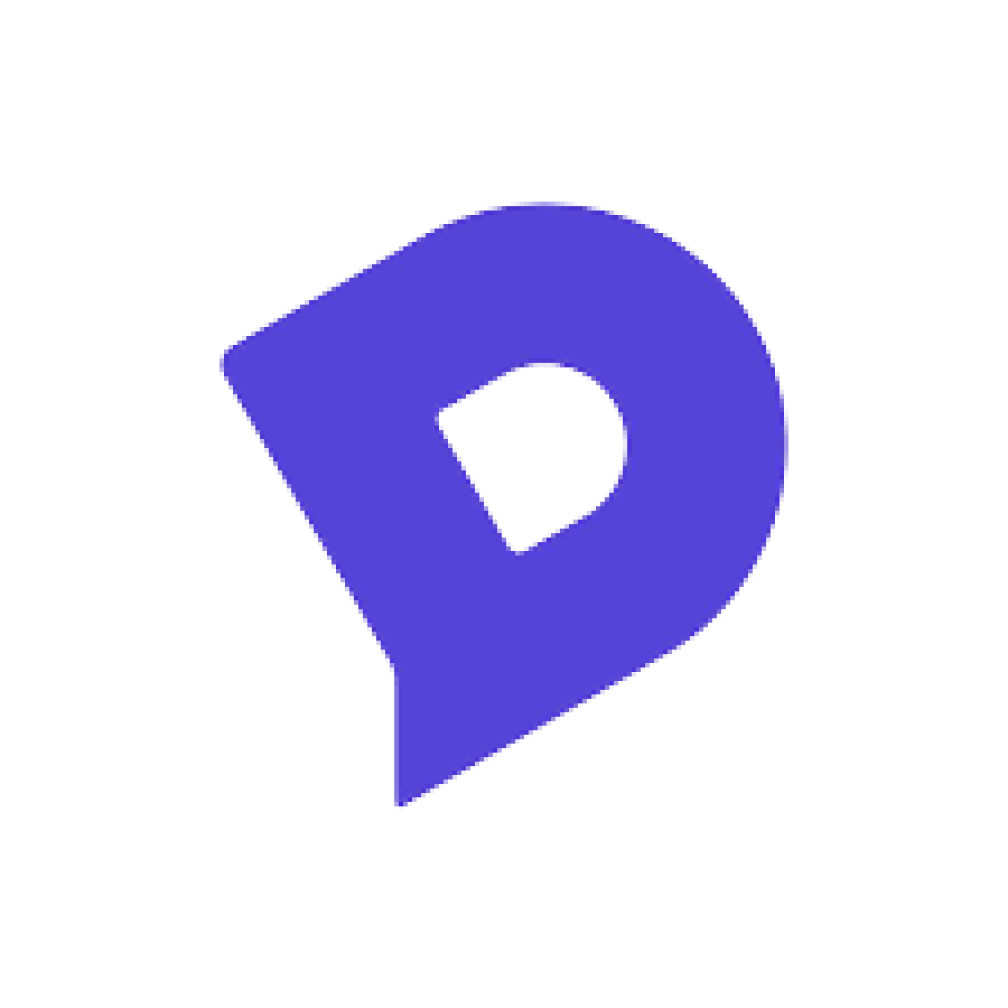 Dixa as a Source
Released
Adding Dixa as a CRM Source soon! Dixa is a conversational customer support platform that allows real-time dialogs among groups and their customers over voice, email, social media, and messaging. The Dixa platform allows groups to enhance consumer relationships by integrating all consumer data and verbal exchange channels.
The integration will currently support data ingestion for the Conversations and Messages objects.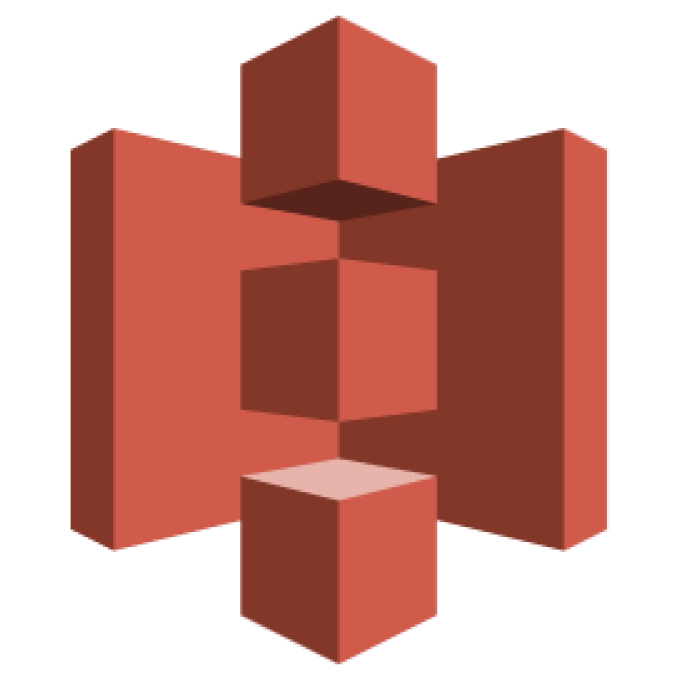 IAM Authentication in Amazon S3
In Progress
To support users in configuring their Amazon S3 Pipelines, Hevo is soon incorporating IAM-based authentication in addition to the current access credentials-based authentication on AWS. You will now be able to select the type of authentication you prefer. IAM roles allow you to grant access to the Amazon S3 resources to your desired users at a role level rather than having to share the access credentials. This also allows you to grant different permissions to different people for different resources. For example, one role may allow read-only access to just some S3 buckets, while another might allow some users complete access to Amazon Simple Storage Service (Amazon S3), Amazon Redshift and other AWS services.

ETA - September '22.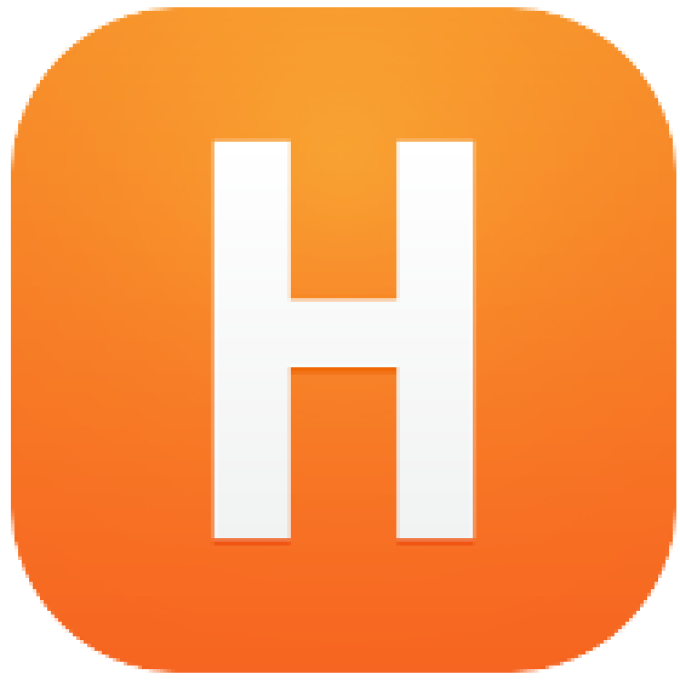 Harvest as a Source
In Progress
Offering soon, an integration with Harvest as a Source for creating Pipelines. Harvest is a cloud-based invoicing and time tracking software primarily designed for freelancers, small, large and medium-sized businesses. It helps you keep track of your employee databases and timesheets. Harvest easily integrates with other software to simplify workflow maintenance.

Harvest authenticates API requests from Hevo to access your account data with HTTP Basic authentication.

ETA - September '22.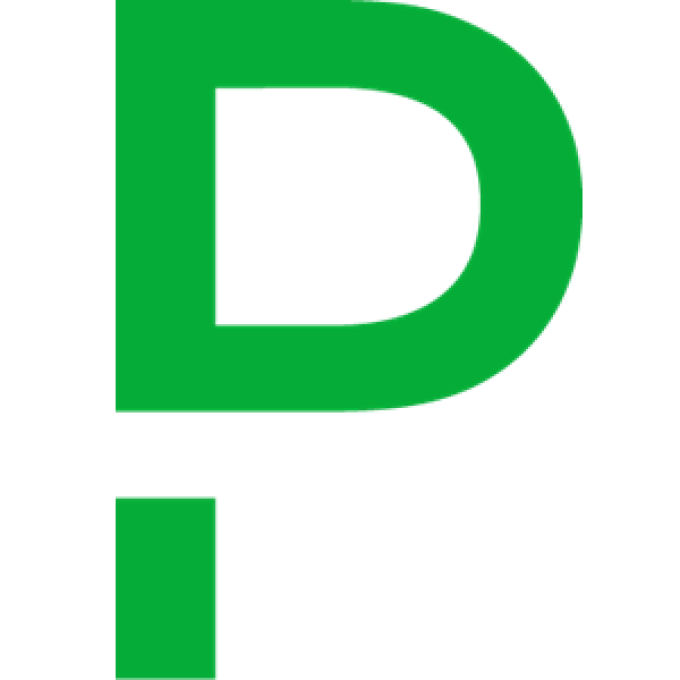 PagerDuty as a Source
In Progress
Releasing soon, an integration with PagerDuty as a Source for creating Pipelines. PagerDuty is an essential software for a company's virtual operations. It picks out problems and possibilities in real-time, and collectively conveys the proper human beings to reply to issues quickly and effectively.

ETA - September '22.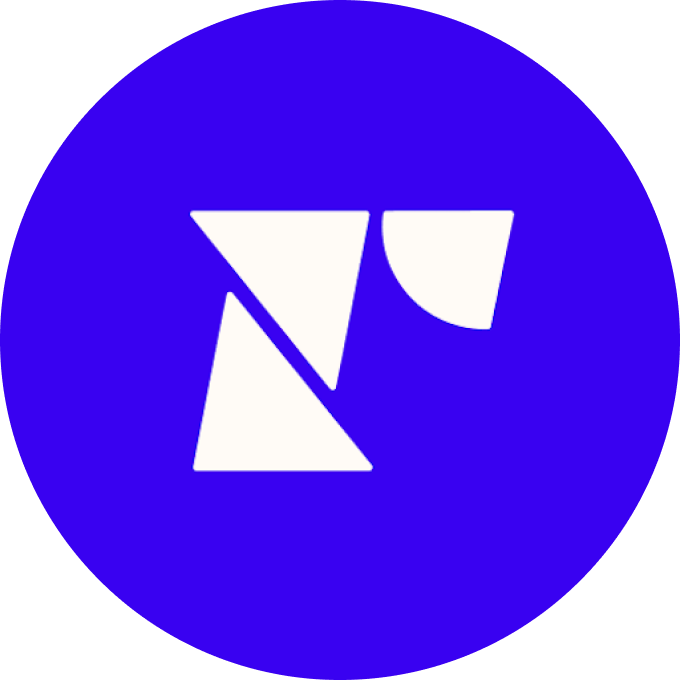 Recharge as a Source
In Progress
Adding Recharge as a Marketing Analytics Source soon! Recharge is a subscription product-based payment and management platform. It allows you to provide subscription products to your customers according to their requirements. It also helps you analyze these customers, your business, and the sales you make on these products.

The integration will take into account the API limits set by Recharge. Further, as Recharge supports the Eastern Time (ET), Hevo will display the position of the incremental objects as per ET timezone.

ETA - September '22.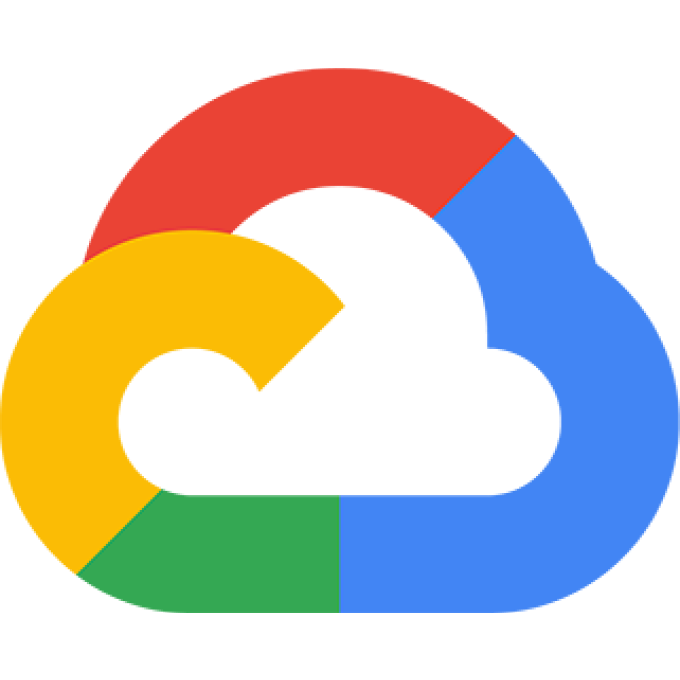 GCP Cloud Provider for Hevo, US
Released
Hosting Hevo over the Google Cloud Platform (GCP) soon, to provide our customers in the US (N. Virginia) region an option to choose GCP as their cloud provider for replicating and processing data. This feature will reduce both cost and latency for customers who were/are using GCP-native Sources and or Destinations such as Google BigQuery and MySQL and Snowflake on GCP. As compute will happen on GCP itself, no more cross-cloud data transfer between GCP and AWS would be needed.
Existing customers who want to move the Pipelines on GCP will need to reach out to Hevo Support to request a GCP account, and would then have to re-create their Pipelines.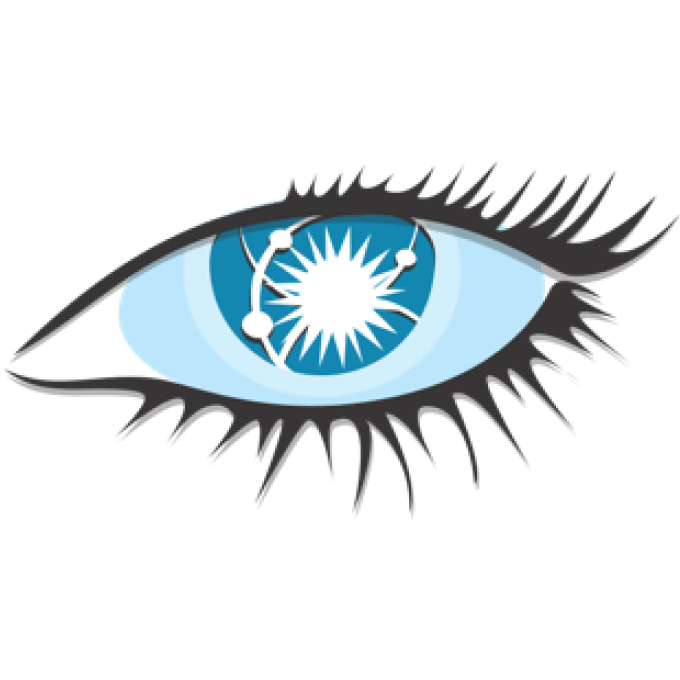 Apache Cassandra as a Source
In Queue
Bringing soon, integration with Apache Cassandra, which is an open-source, distributed NoSQL database, which supports scalability and high availability without compromising performance. Its architecture provides for high availability with no single point of failure. Organizations with high volumes of fast-moving data can use Cassandra to process the data in a highly reliable and scalable manner.

ETA - September '22.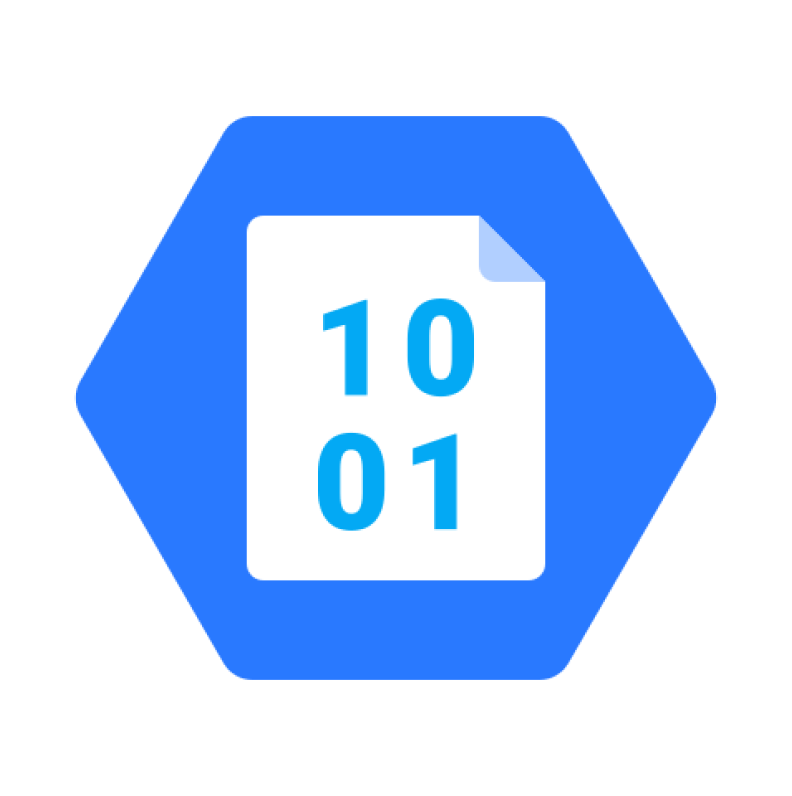 Azure Blob Storage as a Source
Released
Azure Blob storage is Microsoft's object storage solution for the cloud. It helps you create data lakes for your analytics needs and provides storage to build powerful cloud-native and mobile apps. Companies can optimize costs with tiered storage for their long-term data, and flexibly scale up for high-performance computing and machine learning workloads. Blob storage is optimized for storing massive amounts of data of various formats. Of these, Hevo supports the following structured and semi structured data types for replication - CSV, TSV, JSON, XML, AVRO.

Releasing soon, Workflows 2.0, the new and improved version of Workflows with support for Activations. An Activation synchronizes the data in your warehouse with a Target CRM application. With Workflows 2.0, you can add both Models and Activations, and in any order, to your Workflow. You can also define conditions around data loading and failure handling within the Workflow. Workflows 2.0 offers you the choice to directly select a Destination to create a Workflow or select only specific Pipelines belonging to a Destination.


To support users in configuring Pipelines at their convenience and facilitate collaboration with their team members, Hevo is coming up with the Draft Pipelines feature. Hevo will save your unfinished Pipelines in *Draft* status in case you exit the Hevo UI half way through or want some other team member to take over part of the configuration. You can resume the Pipeline creation from where you left off; all the settings you provided will be saved. You will be returned to the Source configuration page when you resume. This is done as the account credentials or access may need reauthorization depending on the time that has elapsed.

Multiple Accounts within a Domain
Released
Bringing soon, a game changing feature that allows customers to create multiple accounts with the same domain name, in contrast with the current scenario, where only one account can be created for an organization. In addition, for each Hevo region, customers will be able to create up to five teams and associated workspaces. Each workspace would have its own billing plan. When a user creates an account in Hevo, they will have the choice to join the workspace of an existing team in that region or create a new team and workspace.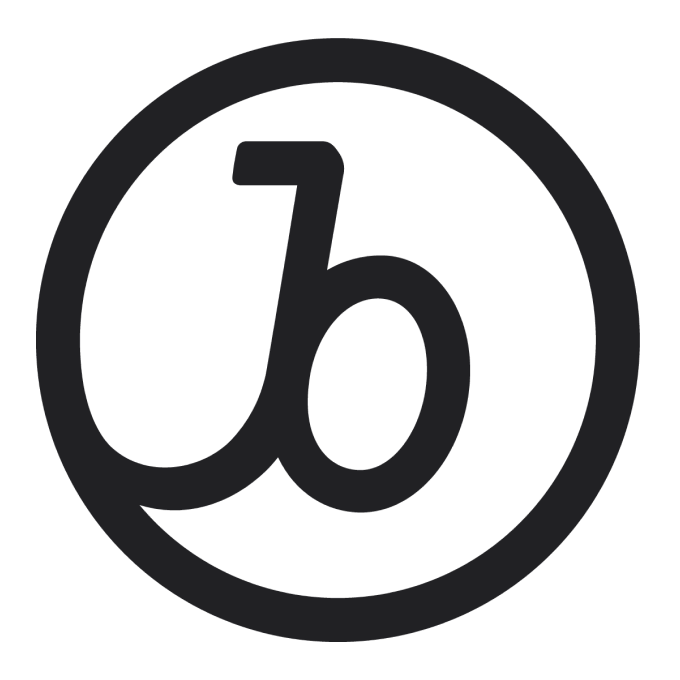 Braze as a Source
In Queue
Bringing soon, an integration with Braze, a multi-channel customer engagement and marketing platform that enables brands and businesses to customize and automate messages to their users and incentivize customers with rewards. Braze is powered by flexible APIs and helps businesses personalize the overall user experience and deliver higher conversion and retention rates.

ETA - September '22.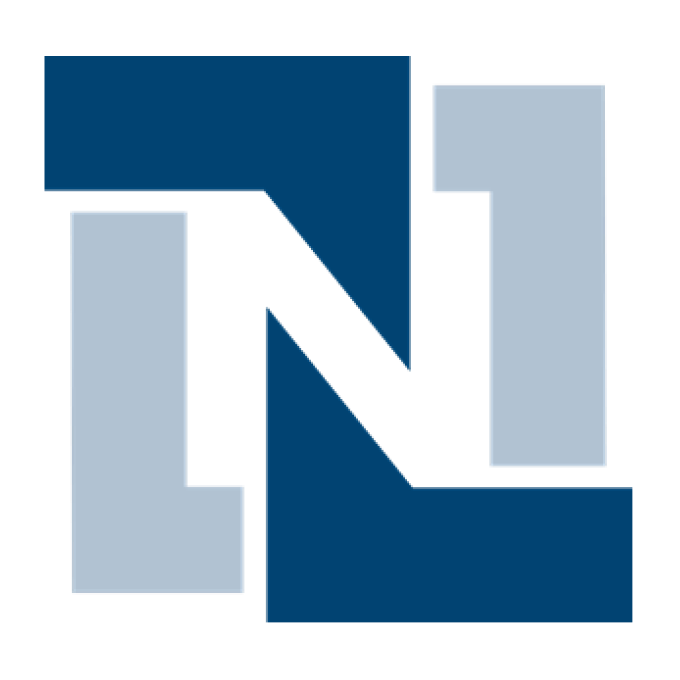 NetSuite ERP as a Source
Released
Adding Netsuite ERP as a CRM Source soon! Netsuite ERP is a cloud-based unified offering of critical business functions such as order processing, inventory management, production, supply chain, and warehouse operations. Using a single application interface, you can access financial, operational, and transactional data from across the organization. NetSuite ERP also offers easily customizable dashboards, reports, and visual analytics, to generate a summary-level overview or an in-depth account of your business activity.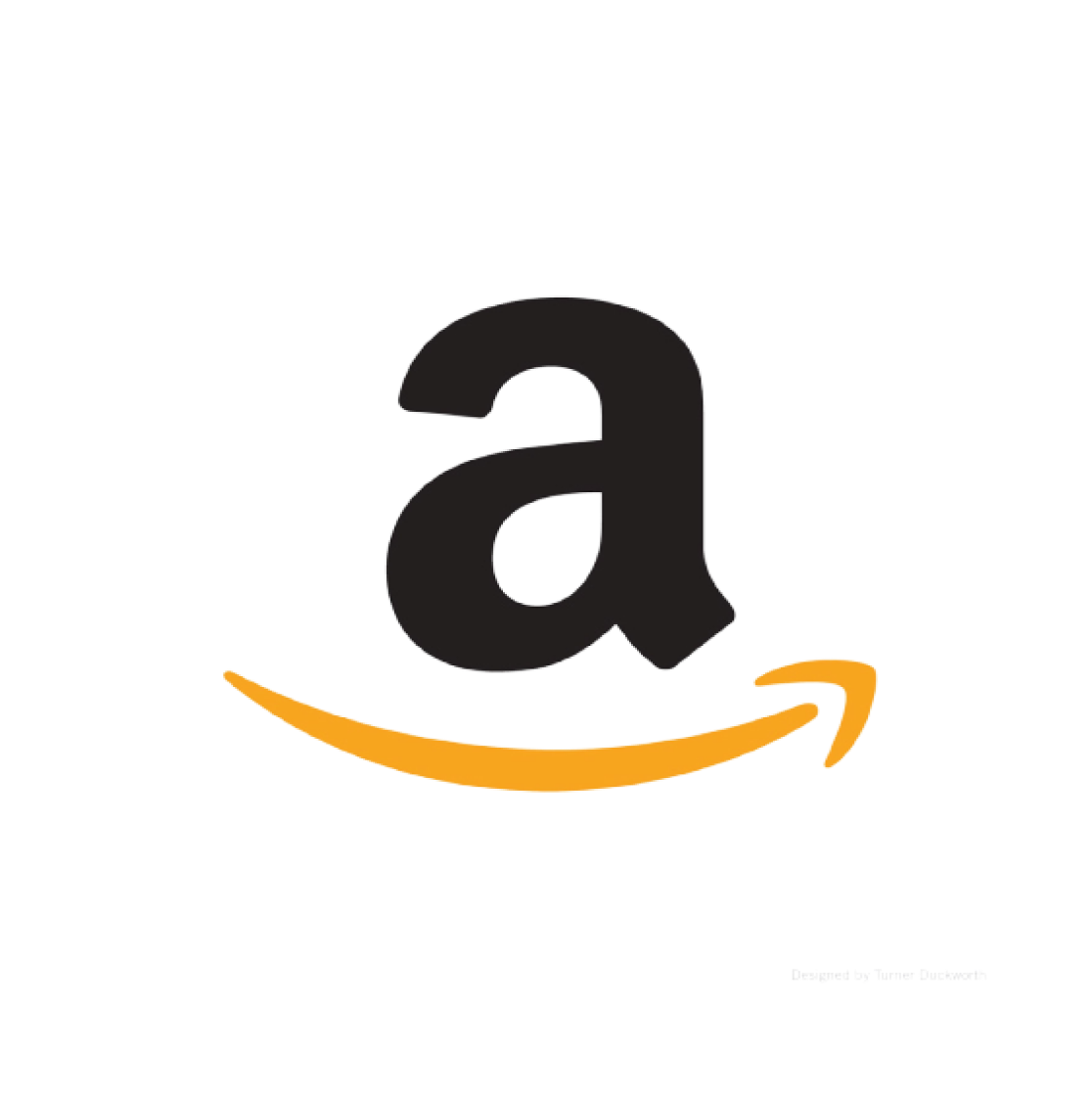 Amazon Ads as a Source
In Queue
Bringing yet another Marketing integration with Amazon Ads! You can use Amazon Ads to reach customers while they shop across the entire Amazon marketplace. Amazon Ads works similar to the pay-per-click ads on Google, where a seller pays for the ad (only) when a shopper clicks on it.

ETA - Mid-October '22.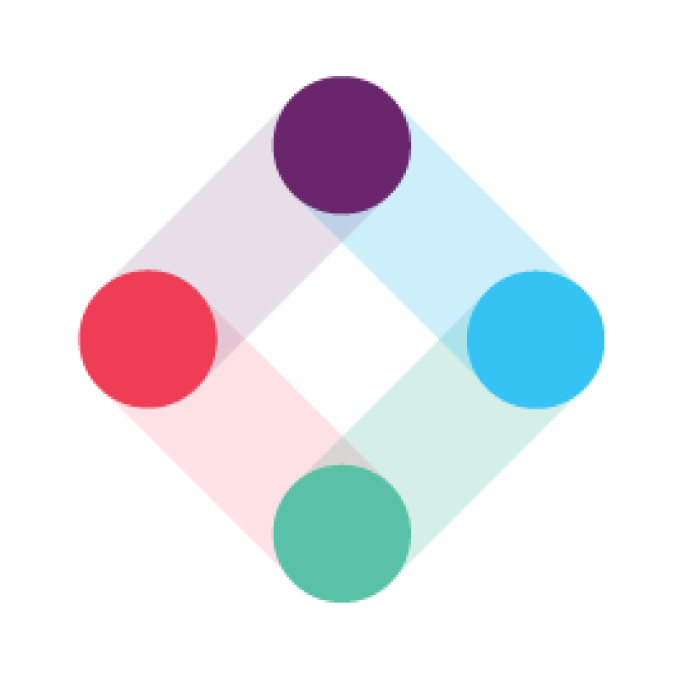 Iterable as a Source
In Queue
Offering soon, an integration with Iterable as a Source for creating Pipelines. Iterable is a marketing automation platform that uses artificial intelligence to help you create individualized experiences and interactions for your customers and improve the effectiveness of your marketing campaigns across different marketing channels. With Iterable, you can create, measure, and thereby, optimize an interaction across the entire customer journey.

ETA - September '22.

Pipedrive as a Source
In Progress
The next addition to our Marketing and Email Sources!

ETA - October '22.

Timeframe-based Historical Load
Released
Re-ingest data from database Sources for a specific timeframe - Avoid a full reload of the historical data or a reload from a changed position. Recapture only the data you need.

This feature is available upon request.

Multi-region Support
In Progress
Maintain a single account for your databases across regions. Create Pipelines in any region while having a common billing account.

ETA - End-October '22.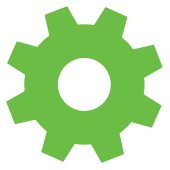 ShipStation as a Source
In Queue
Bringing another eCommerce integration with ShipStation, which helps you efficiently manage the order fulfillment process and import orders from your different platform for managing and shipping in an affordable and easy to use manner.

ETA - TBD.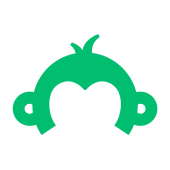 SurveyMonkey as a Source
In Progress
Adding SurveyMonkey to our Marketing Sources soon! SurveyMonkey enables you to process ground-level inputs and derive insights from end-user perspectives on your products and applications.

ETA - September '22.
Last updated on
27 Jun 2022