Upcoming Features
We are evolving and updating the Hevo app with new and enhanced functionalities to better address the business needs and experience of our customers. Here is the list of features that we are working on currently and hope to make available soon!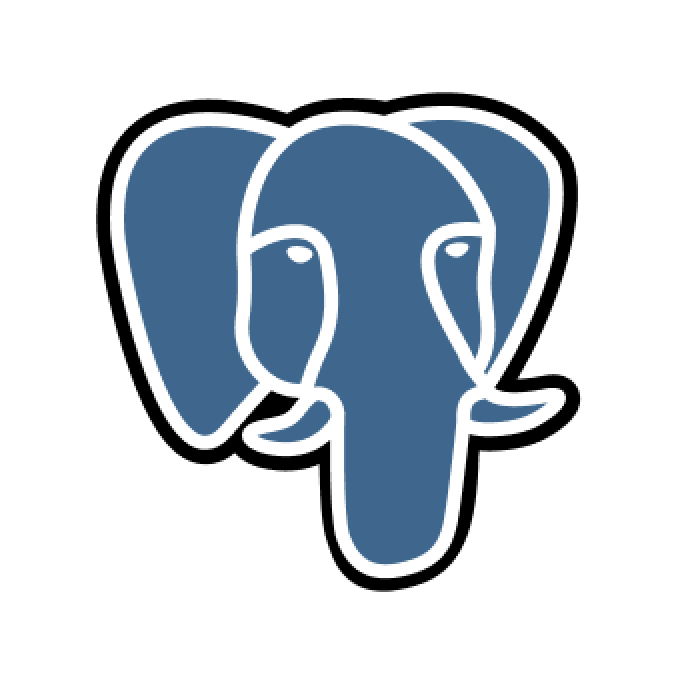 PostgreSQL as an Activate Warehouse
In Queue
Adding PostgreSQL to our Activate Warehouse offering soon! PostgreSQL is open source, object-relational database system that provides reliability, feature robustness, and performance. With Hevo Activate, the data present in Postgres can be activated, transformed, and synced with Target CRM applications for analysis.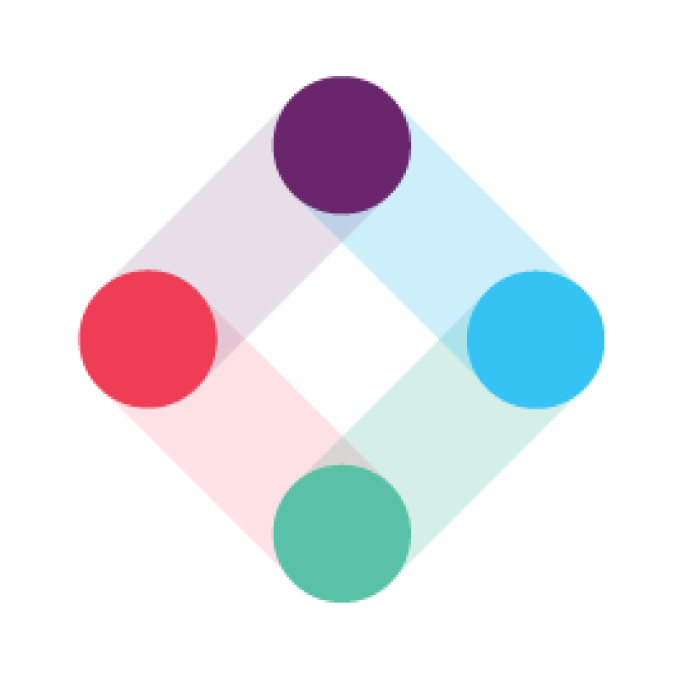 Iterable as a Source
In Queue
Offering soon, an integration with Iterable as a Source for creating Pipelines. Iterable is a marketing automation platform that uses artificial intelligence to help you create individualized experiences and interactions for your customers and improve the effectiveness of your marketing campaigns across different marketing channels. With Iterable, you can create, measure, and thereby, optimize an interaction across the entire customer journey.
Mailchimp as a Target
In Queue
Adding MailChimp as an Activate Target soon! Mailchimp is an all-in-one marketing automation platform that provides a comprehsive basket of services. You can design your website, launch an online store, provide online customer involvement options, create email marketing campaigns, manage presence on social platforms, and more from one place and also lets you derive customer engagement insights.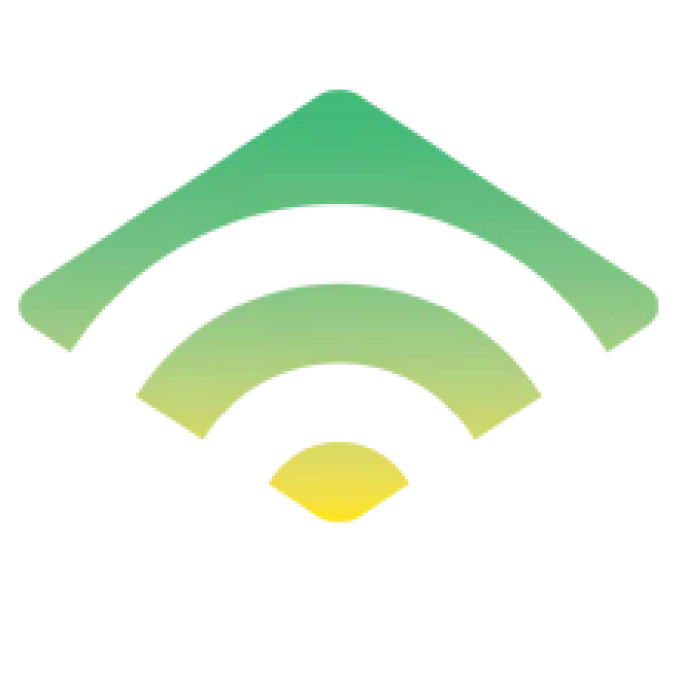 Klaviyo as a Target
In Queue
Klaviyo is another upcoming addition to our Activate Targets! Klaviyo is a customer management platform that empowers you to process your consumer data and interactions gain insights into your consumers' behavior. Its marketing automation platform uses these insights to automate personalized email and SMS communications allowing you to form enduring and productive consumer relationships.
Mixpanel as a Target
In Queue
Adding Mixpanel soon to our Activate Targets. Now you can load your consumer data to Mixpanel and use its automated analysis to identify user behavior trends, and convert and retain more customers.

Pinterest Ads as a Source
Released
Another addition to our Marketing and Email Sources coming soon!

Snapchat as a Source
Released
Another addition to our Marketing and Email Sources coming soon!
OAuth 2.0 for REST API
Released
Users can soon use OAuth 2.0 to authenticate and connect to SaaS Sources via the Hevo REST API, eliminating the need to enter any credentials on the Hevo UI.

Pipedrive as a Source
In Progress
The next addition to our Marketing and Email Sources!

Timeframe-based Historical Load
In Progress
Re-ingest data from database Sources for a specific timeframe - Avoid a full reload of the historical data or a reload from a changed position. Recapture only the data you need.

User Assistance through Preemptive Alerts and Warnings in Activate
In Progress
Gain visibility into the various transient and permanent failures in your Activations. Query the fields that failed and download the failed Events to review the failed records. For transient errors, you can also retry the failed Events. Along with the error summary, get a view of how many errors got resolved vs the ones that remain.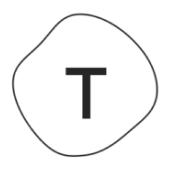 Typeform as a Source
In Progress
Another upcoming addition to our Marketing Sources!

Multi-region Support
In Progress
Maintain a single account for your databases across regions. Create Pipelines in any region while having a common billing account.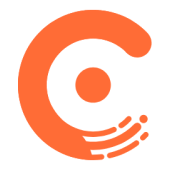 Chargebee as a Source
In Progress
The next addition to our Payments Sources, Chargebee helps you automate recurring billing for your subscribed users, monitor the subscriptions, and gather revenue analytics!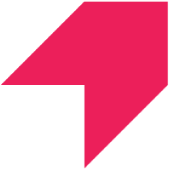 Pendo as a Source
In Progress
Adding Pendo soon to our Analytics Sources! Pendo helps you capture insights about how users consume your apps, websites, and products, get real time feedback about their experience, and also facilitate use and adoption through aids like embedded walkthroughs and videos.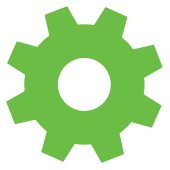 ShipStation as a Source
In Queue
Bringing another eCommerce integration with ShipStation, which helps you efficiently manage the order fulfillment process and import orders from your different platform for managing and shipping in an affordable and easy to use manner.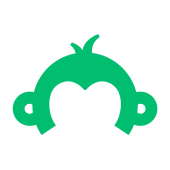 SurveyMonkey as a Source
In Progress
Adding SurveyMonkey to our Marketing Sources soon! SurveyMonkey enables you to process ground-level inputs and derive insights from end-user perspectives on your products and applications.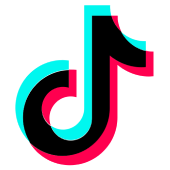 TikTok Ads as a Source
In Progress
Expanding our offering of Marketing Sources with TikTok Ads, which provides you a platform to advertize products and services with your own brand effects, lets potential customers engage with your products, and generates leads.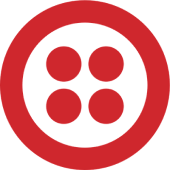 Twilio as a Source
In Progress
Adding integration with the cloud application Twilio, which helps you leverage the combined powers of cloud computing, web services, and telecommunications to manage and drive communications with customers.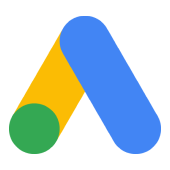 Google Ads as an Activate Target
In Queue
Our family of Activate Targets is steadily expanding with Google Ads coming soon!

Self-serve Billing
In Queue
Analyze the data warehouse costs through visibility into Event-level usage in terms of number of Events inserted, deleted and updated in the Destination.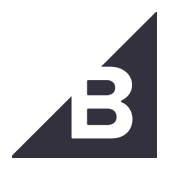 BigCommerce as a Source
In Queue
Adding BigCommerce to our e-commerce Sources soon! BigCommerce is a SaaS-based e-commerce service that allows you to set up your online store for displaying and selling physical, digital, and service-based products.

Braintree as a Source
In Progress
Adding soon, an integration with Braintree Payments, a payments platform that allows merchants to accept payments in their app or website from buyers across the globe. Braintree offers features such as single-touch payments, mobile SDKs, and foreign currency acceptance, and works with most of the leading e-commerce and billing platforms, such as Bigcommerce and Magento.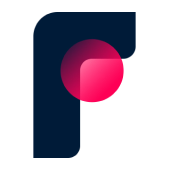 Front as a Source
In Progress
Expanding our CRM category of Sources with Front, a communication solution supported by contextual data and team collaboration capabilities that enable you to collaborate over and respond to customer emails, resulting in better outcomes, quicker response times, and better collaboration within your teams.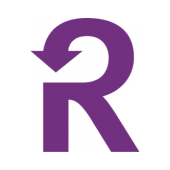 Recurly as a Source
In Queue
Offering soon, an integration with Recurly, a subscription management service for small and mid-size companies that allows you to launch and manage subscriptions and customer billing. Recurly supports cloud-based deployments and integrates with various payment gateways such as PayPal, Stripe, and SagePay.
Last updated on
04 Mar 2022